It seems like this weekend is crunch time for Greece and the EU. At first I thought it was inevitable that Greece would exit the euro... Now I'm not so sure and it all has to do with Face.
In Chinese culture, nothing is quite as important as the concept of Face. Face represents a person's reputation and feelings of prestige within multiple social circles, including the workplace, family, friends, and society. This perhaps is the one of the most difficult concepts for most Western societies to understand.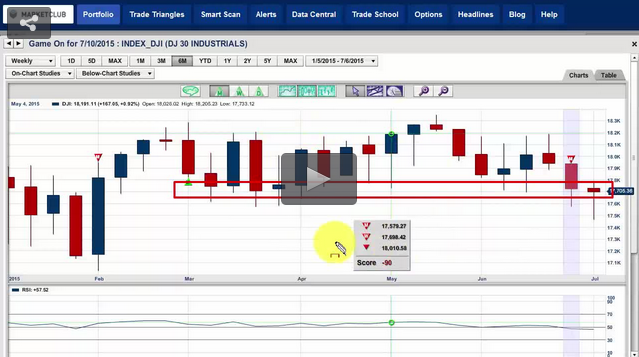 Gaining and losing Face is serious business and could be why the EU and Greece may resort to a Face-saving solution. Greece will get what it needs (53 to 55 billion dollars) and the EU saves Face by keeping Greece in the euro zone.
So in my opinion, the whole EU deal rests on Face and not on billions of dollars. We should see this tragic, comedy of errors play out this weekend and be settled. Certainly the markets would like that to be the case.
Just talks of a solution was enough to rally the markets overnight and going into the weekend it's going to be very important to see where these markets close. Continue reading "Can An Old Chinese Custom Save Greece?" →