There were 79 eligible entries for the October Trader's Blog Contest. Thank you for everyone who participated. I think that sharing your views of the market and certain specific aspects are a great help for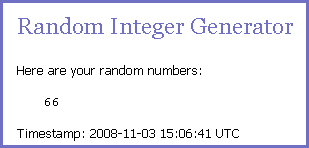 all traders.
The lucky winner of 6 seminars from our INO TV digital library was comment number 66, Ray from the United States who said, "I like the candlestick formation and what they can tell me about the buyers and sellers as well as whether we are in an oversold area or not."
Congrats Ray, your discs will be shipped out today. Don't forget to enter our November Trader's Blog Contest sponsored by INO TV, where the question is, "What is your worst broker experience, if any?"
---
Best,
The INO TV Team