The month of November proved to be the perfect month for the Perfect Portfolio.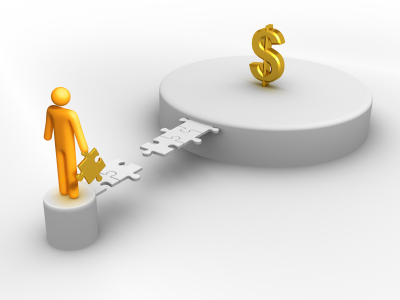 Out of the four markets that we track in the Perfect Portfolio, we've made money in three of them. To put it another way, the Perfect Portfolio was 75% correct. The biggest winner was our GLD position that tracks gold which gained 12.77% for the month. The next winner was SPY, which tracks the S&P 500 index. It went up 6.06%. Next to that was our position in the FXE which tracks the euro. This market produced a positive gain of 1.99% from November. The only ETF that disappointed us was the crude oil market which we used the symbol USO to track. This produced a negative return of .45%.
All-in-all, the Perfect Portfolio outperformed most other diversified strategies.
For the month of November we saw a positive gain overall of 5.09%. If you haven't watched our Perfect Portfolio video you can watch it here.
All the best,
Adam Hewison
President, INO.com
Co-creator, MarketClub