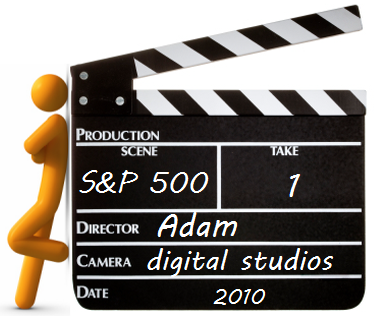 The more things change, the more they stay the same
Last month, on February 10th to be exact, I shared with you the "52-week Friday rule". This was a rule that I learned over 3 decades ago in the markets.
In case you missed this video, which you can watch here, I show you that when a market is closing at a 52-week high on a Friday, you should go long. The rest of the rules are in this video that you should watch as it has been working with amazing regularity.
Apple fit the rules perfectly last Friday 3/26 at $230.97. This was an all time high close for Friday in this stock. The rules stated in the video say you should exit this market on the opening on Tuesday, the 30th of March. Having done so you have exited at $236.67 for gain of $5.70 before commissions. This represented a little over a 2% gain in just over 6 hours of market time with very little risk.
So when I hear people say that things have changed in the market and that they are completely different from what they used to be, I have to disagree. I think this is a good example why.
I learned this trading secret from a trader named Bill... I am keeping his last name private as Bill is a very low-key guy and shuns any publicity.
Using his special trading technique, Bill made millions and millions of dollars from his office. The best part is that this technique is still working more than 30 years after I learned about it. Now it's time for the next generation of traders to learn Bill's secret.
Bill didn't even have a name for this killer trading technique. I named it "The 52-week new highs on Friday rule".
As always, our videos are free to watch and there are no registration requirements. Have you traded using the "52-week Friday rule"? If so, let us know how it went, but regardless of whether you have or not, leave your comments below.
All the best,
Adam Hewison
President, INO.com
Co-creator, MarketClub