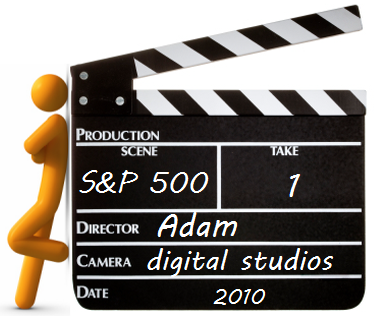 The more things change, the more they stay the same
Last month, on February 10th to be exact, I shared with you the "52-week Friday rule". This was a rule that I learned over 3 decades ago in the markets.
In case you missed this video, which you can watch here, I show you that when a market is closing at a 52-week high on a Friday, you should go long. The rest of the rules are in this video that you should watch as it has been working with amazing regularity.
Continue reading "The more things change, the more they stay the same" →