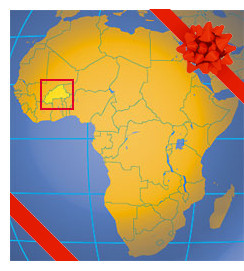 We just wanted to post an update regarding our Operation Christmas Child project.
The Operation Christmas Child organization let us know that our boxes were delivered to Burkina Faso. This small country in West Africa has one of the lowest GDP per capita figures in the world. It also has a disproportionately young demographic. Operation Christmas Child has delivered almost 1 million boxes to the children of Burkina Faso since 1999.
We are thrilled that children that need some smiles and love received our boxes already.
Best,
The INO.com Team
[email protected]