Hello traders everywhere. Barring a surprise it's widely expected that the Federal Reserve will announce that they are going to raise rates by 25 basis points today, making this the eighth time it has tightened policy and raised rates since 2015. Fed officials will also present some revised projections for future rate moves along with their outlook for inflation, employment, and growth.
This week's two-day policy meeting could mark the formal end of the "accommodative" level of rates the Fed has used to support the American economy since the onset of the 2007-2009 recession.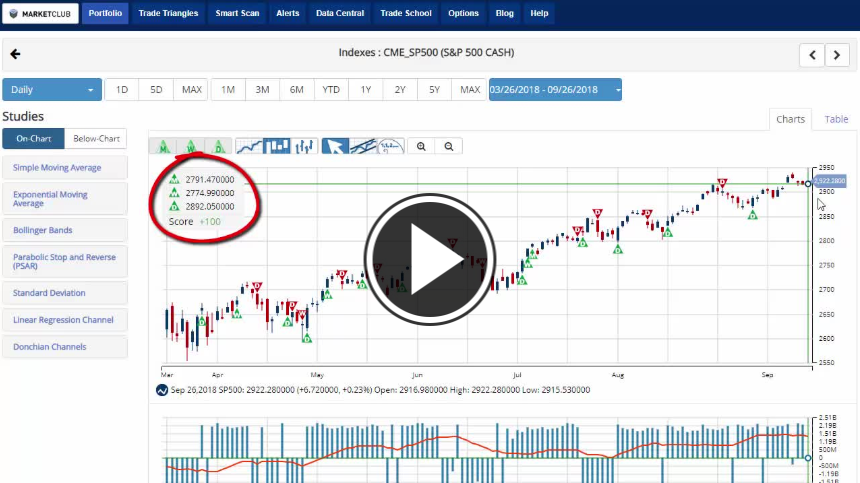 Crude oil has backed off its recent highs, the highest levels in almost for years, as Washington tried to assure consumers that the market would be well supplied before sanctions are re-imposed on producer Iran. The U.S. will apply sanctions to halt oil exports from Iran, the third-largest producer in the Organization of the Petroleum Exporting Countries (OPEC), starting on Nov. 4. The pending loss of Iranian supply has been a major factor in the recent surge in crude prices. Many analysts believe that the loss of Iranian oil will push the price of oil to $100.
Key Levels To Watch This Week:
Every Success,
Jeremy Lutz
INO.com and MarketClub.com