Big happenings at MarketClub this past weekend.  Our illustrious Director of New Business Development, Lindsay Thompson, married the love of her life, Brad Bittinger. YIPEEEEE!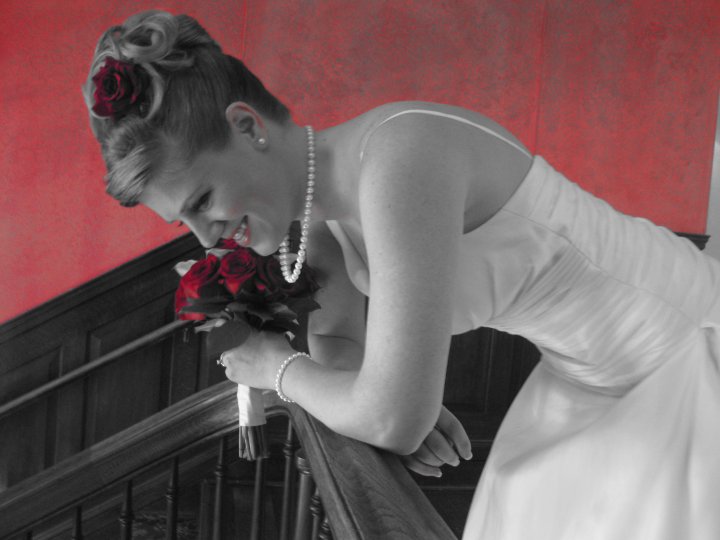 Here is a picture of the beautiful bride.
Check out their engagement pic here.
Congratulations to Brad and Lindsay and every happiness in the future from the entire MarketClub Team.