Analysis originally distributed on August 3, 2018 By: Michael Vodicka of Cannabis Stock Trades
Game-changing companies don't come along very often. But when they do, shareholders usually see big gains.
This pattern continues to repeat itself in the stock market.
Netflix (NFLX) is a recent example.
Back in 2007, Netflix introduced a game changer in the home entertainment industry, releasing a new service that enabled customers to stream movies from the internet into their homes.
That innovation led to ridiculous gains for Netflix shareholders that completely crushed the broader stock market.
In just the last six years, Netflix has surged from $7.50 per share to a recent high above $400. That 5,000% return means that a $10,000 investment in Netflix in 2012 would be worth about $500,000 today.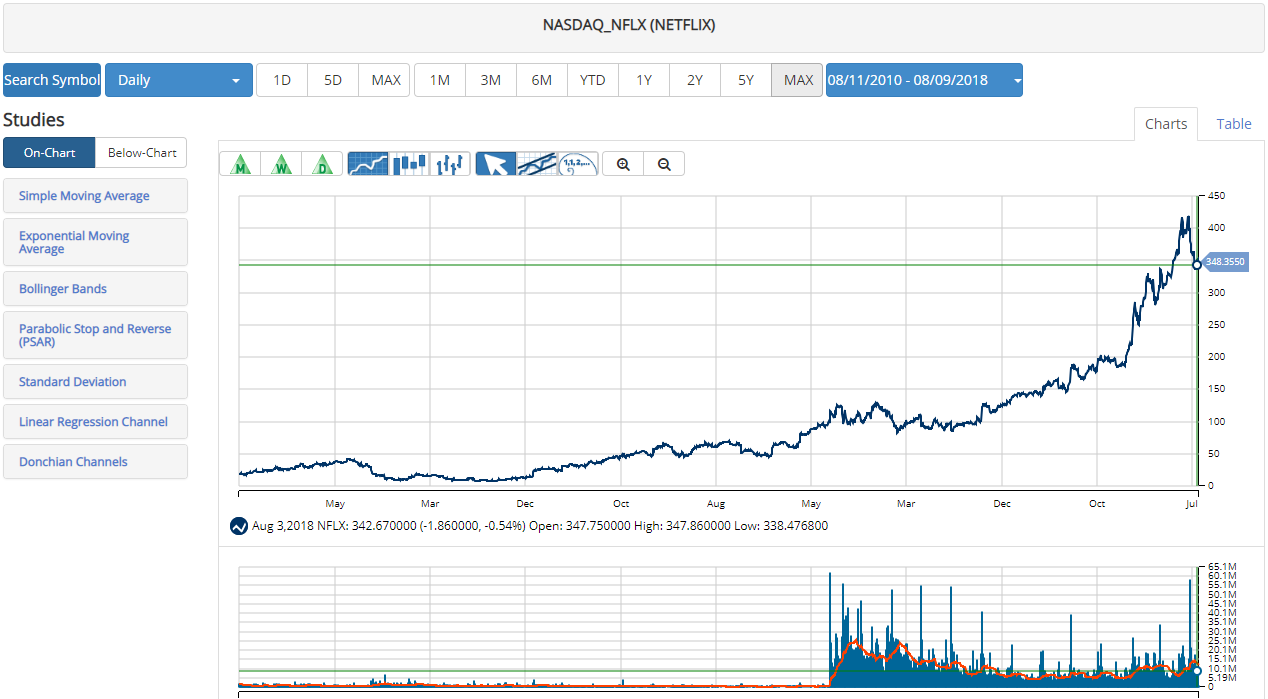 These game changers are rare and hard to find. True game-changing technology doesn't come around very often.
That's why I'm excited about a new cannabis stock that reminds me of Netflix in 2007. Continue reading "Sproutly Looking To Revolutionize The Cannabis Beverages Industry" →