Hello MarketClub members everywhere. I expected the market to react in a positive light when it was announced that Amazon.com Inc. (NASDAQ:AMZN) would buy Whole Foods Market Inc. (NASDAQ:WFM) for 13.6 Billion dollars. However, that was not the case.
The likes of Wal-Mart Stores Inc. (NYSE:WMT), The Kroger Co. (NYSE:KR), Sprouts Farmers Market Inc. (NASDAQ:SFM), and so on are down significantly on the day. Which of course is putting pressure on the overall market. What do you think about the announcement?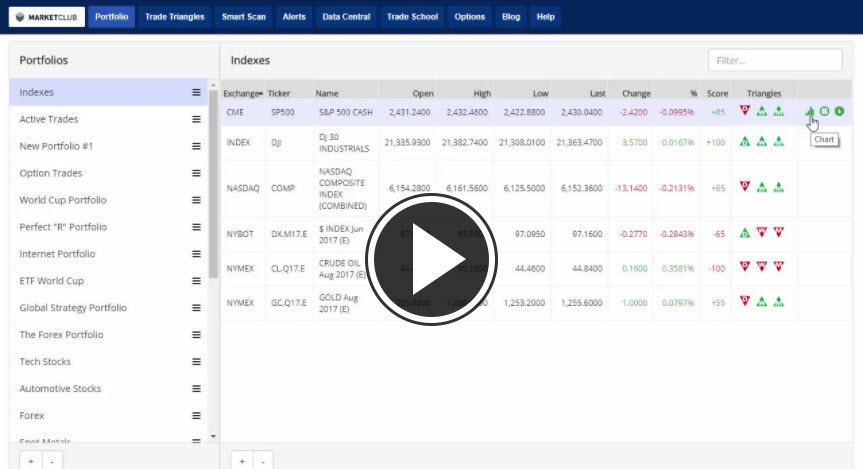 Crude Oil is up on the day, but it's still 2.5% lower for the week. That would be its longest run of weekly losses since August of 2015. This comes as OPEC member Libya restored production and the surplus in the U.S. shows little sign of abating.
Key levels to watch next week: Continue reading "Amazon Makes A Bold Move" →