Hello traders everywhere. The NASDAQ has gained over 2% today spurred by fantastic earnings from the tech sector, which has seen substantial profit taking as of late.
Amazon.com Inc (NASDAQ:AMZN) reported earnings per share of 52 cents a share, way ahead of Wall Streets estimate of 3 cents a share. Amazon Web Services, the company's cloud business, was its primary driver for growth, with sales leaping 42% on a year-over-year basis.
Amazon also received a boost in sales from its Whole Foods acquisition back in August.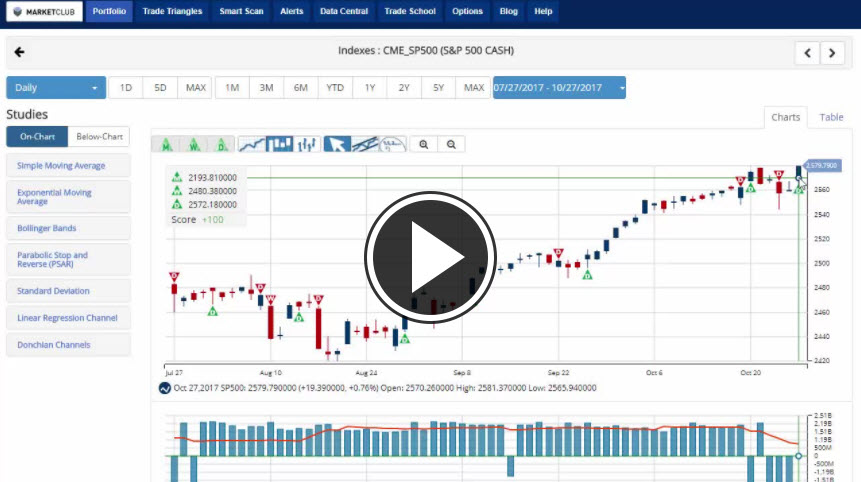 Meanwhile, the Microsoft Corporation (NASDAQ:MSFT) beat Wall Street earnings expectations by 12 cents a share as its commercial cloud business topped $20 billion in annualized revenue for its fiscal first quarter. The stock was on track to post its biggest one-day gain since October of 2015. Continue reading "Big Tech Earnings Boost NASDAQ" →