Hello traders everywhere. FANG shares are tumbling today as investors started selling the top-performing stocks of the year dramatically only to move into financials. This move is due to robust economic data and comments from Fed officials on future rate hikes.
Stocks had started the day higher on speculation the Senate would pass cuts to corporate taxes, with banks pacing gains on bets that industry will benefit most. Yellen's comments added to optimism that growth is poised to accelerate. The dollar erased an early gain, while 10-year Treasury yields rose.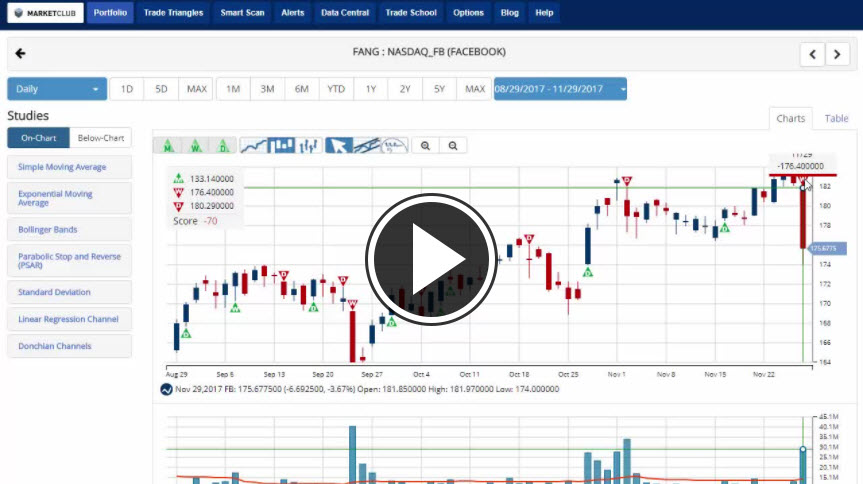 Meanwhile, crude oil is falling for the fourth straight day on news that OPEC and Russia look set to prolong oil supply cuts until the end of 2018 this week while signaling that they may review the deal when they meet again in June if the market overheats.
Key levels to watch next week: Continue reading "FANG Selloff Erases Early Market Gains" →