I'll be discussing a comprehensive options strategy and key fundamentals for long-term successful options trading. These essentials will enable your portfolio to appreciate steadily month after month for consistent portfolio appreciation. Since options are a bet on where stocks won't go, not where they will go, this is accomplished without predicting which way the market will move. These fundamentals provide long-term durable high-probability win rates to generate consistent income while mitigating drastic market moves. Following these option trading essentials, I've demonstrated an 87% options win rate over the previous 7 months through both bull and bear markets while outperforming the S&P 500 over the same period by a wide margin producing a 6.4% return against a 1.0% for the S&P 500.
Empirical Application
Applying these 7 essentials, long-term options trading success can be achieved to generate consistent income and mitigate risk in a high-probability manner. I was able to win 87% of my options trades while capturing 59% of premium income (Figure 1). This was achieved by trading options in a diversity of tickers for a total of 66 stock and ETFs. These essentials resulted in a wide outperformance relative to the S&P 500, posting a 6.4% return compared to a 1% return for the S&P 500 (Figure 2).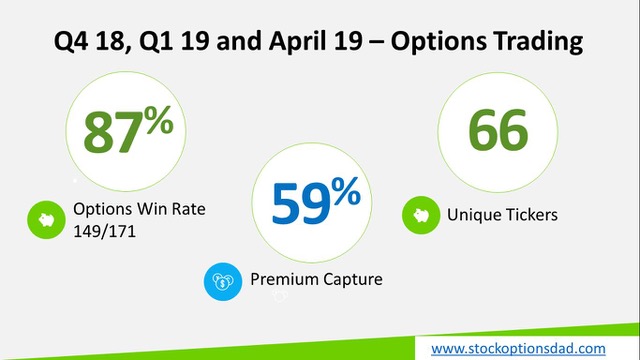 Figure 1 – Metrics across the options based strategy over the previous 7 months Continue reading "7 Essentials For Effective Options Trading" →