Higher Expenses and Geopolitics
Capping off 2021, the cohort of big banks had the perfect set-up with secular trends via a confluence of a rising interest rate environment, post-pandemic economic rebound, financially strong balance sheets to support expanded buybacks and dividends, a robust housing market, and the easy passage of annual stress tests. However, as earnings season kicked off in January 2022, investors saw a step-up in expenses, specifically wage inflation. Bank of America (BAC), JPMorgan Chase (JPM), Morgan Stanley (MS), Wells Forgo (WFC), and Goldman Sachs (GS) all reported very strong quarters; however, investors couldn't look past the increasing expenses and these stocks sold-off as a result.
To exacerbate the sell-off across the financials, the geopolitical backdrop with the Russian/Ukraine conflict paved the way for a second leg down. This one-two punch resulted in BAC, JPM, and GS selling off 18.3%, 22.3%, and 22.6%, respectively, from their 52-week highs through the first week of March. However, as Jerome Powell sets the stage for an economic "soft landing" with the clear commitment of raising interest rates by 25-basis points and the geopolitical headwinds inevitably abating, the big banking cohort looks appealing at these levels.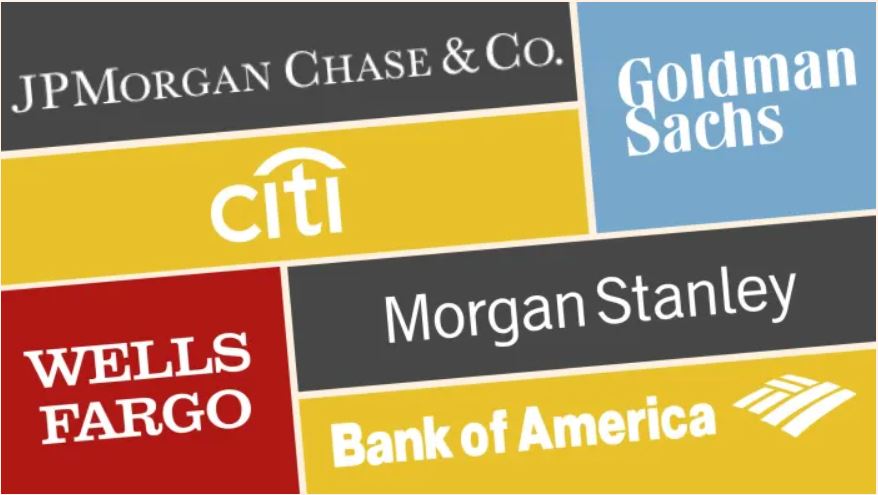 Immaterial Geopolitical Exposure
The big banking cohort has minimal to no direct exposure to Russia; thus, the second leg down in this space is not tied directly to the geopolitical conflict. This is especially important as the geopolitical tensions rage on and possibly snap up these stocks as a function of overall market sentiment. Overall, the big banks generate an inconsequential amount of revenue from Russia, per Bank of America's analysis of regulatory 10-K filings. Continue reading "Big Banks' Meltdown Overblown" →