Hello traders everywhere. Crude Oil (NYMEX:CL.Z17.E) had fallen as much as 1.4% in early morning trading heading for its first two-day decline in more than a month, but has since reversed course and is heading higher on the day. The reason for the early fall was a report on Wednesday by the U.S. Government that found swelling crude stockpiles, shrinking overseas demand and skyrocketing output from American wells.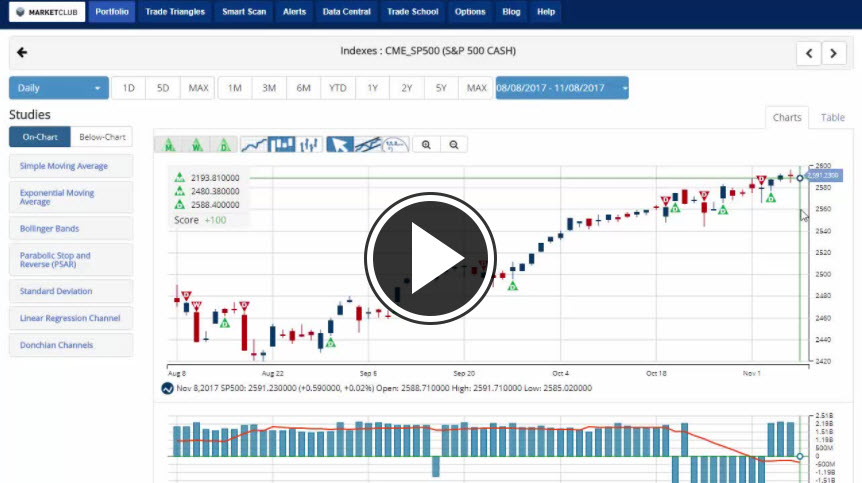 The output from U.S. oil wells climbed by 0.7% last week to 9.62 million barrels a day, the highest seven-day figure since federal officials began tracking weekly data in 1983.
Crude stockpiles climbed to 457.1 million barrels last week, while inventories at the key Cushing, Oklahoma, pipeline hub rose by 720,000 barrels to the highest level since May, according to the Energy Information Administration (EIA). Crude exports fell by 1.26 million barrels a day. Meanwhile, gasoline stockpiles declined to the lowest level since November 2014 and distillate stocks were at the lowest since March 2015.
Earlier in the day, ConocoPhillips announced a surprise 22% increase in next year's drilling budget, the latest signal that U.S. output may not be slowing down anytime soon.
Key levels to watch this week: Continue reading "Crude Oil Bounces Back" →