Hello traders everywhere. The DOW and S&P 500 are both posting their first monthly loss in ten months. Although we seemed to be ending the month on a daily high note the trend of heading lower resumed this afternoon after the EIA reported that oil had a larger-than-expected build in U.S. stockpiles, which has pushed crude oil lower. Both indexes are down a little over 2% on the month and not quite able to erase the losses from the extreme volatility that we saw in February.
The NASDAQ has fared better only losing -.6%, but it is still posting its first monthly loss in the last seven months. The tech sector has been a standout in all of the market volatility, but it indeed hasn't been immune to it.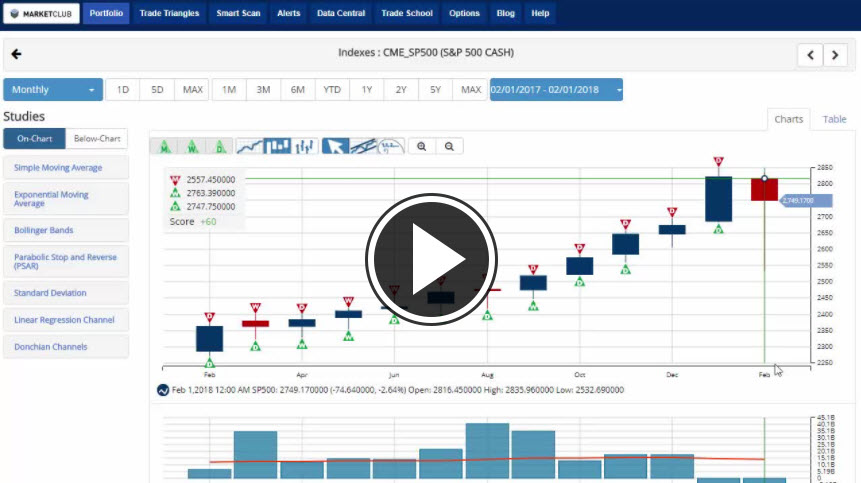 Looking Forward:
March could be a better month for stocks because when February ends lower, March performed best, averaging a 4.3% spring back in the S&P. One of those years was the tech bubble of 2000, when March was up 9.7%, the best performance since 1983. March 2009 was second best, with a gain of 8.5%. So we may just retest the all-time highers sooner than you think.
Key Levels To Watch Next Week: