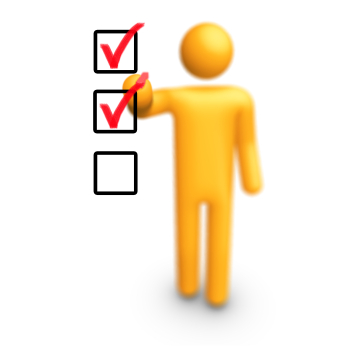 It's earnings season and the major indices are up on high expectations - the Dow closed above 11,000 or the first time in 18 months and the S&P nearly hit 1,200 - but are these numbers sustainable? The talking heads are hedging their bets based on how the individual sectors perform in the coming weeks and months.
Weigh in below on the sectors you see winning and losing in the second quarter:
Have more to say or did we leave out a sector you think will make a difference in the near-future? Let us know in our comments section.