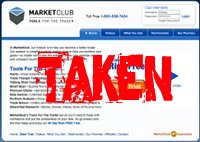 There are still 10 prizes to be given away in the month of December from our Trader's Blog Holiday Giveaway. If you haven't yet entered the drawing, you can still signup for a chance to win the remaining prizes.
We will be selecting 1 winner every Monday, Wednesday, and Friday through December 25th via phone call from the prize entries we receive. The winner will select their choice of prize from the list below. Once a prize as been selected, it will be crossed off and the remaining prizes will be up for grabs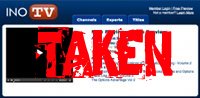 for the next winner.
Enter the Trader's Blog Holiday Giveaway today!
To read about the remaining prizes, please visit the original post here.
Good luck and Happy Holidays from the Trader's Blog Team.