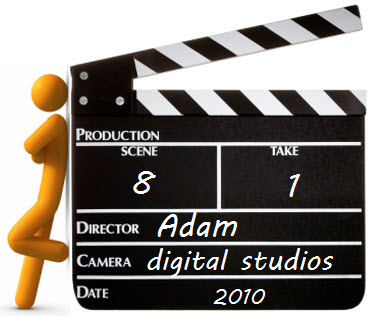 It's been a while since we did a video on the euro/dollar relationship. This relationship may be reversing again based on recent price action. In today's short video I point out some of the changes we see happening in this market.
This week could be shaping up to be an extraordinary week in the markets. I strongly recommend that traders everywhere take precautionary measure measures to protect capital.
As always our videos are free to watch and there are no registration requirements. I would really like to hear back from you with regards to your thoughts on this video.
Your comments are welcome on our blog.
All the best,
Adam Hewison
President, INO.com
Co-creator, MarketClub