Hello MarketClub members everywhere. We are all back from a long holiday weekend and traders are wondering what's in store for the summer – are stocks going to sizzle and go higher or are they going to wilt under the threat of higher interest rates?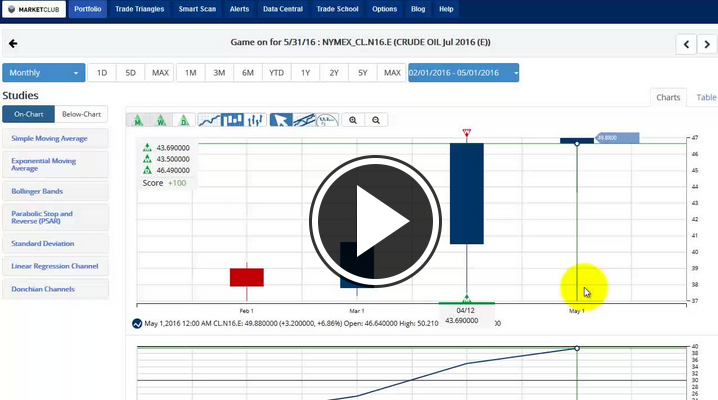 Predicting the future is a hazardous profession at best. So often I have seen respected economists and gurus fall flat on their faces with future predictions. The best way to look at the future, in my opinion, is that it will arrive and there will be many opportunities. That is why I let the market predict what it wants to do. Remember, the market is made up of millions of people whose collective judgment is often wrong at the top and bottom of the market. What is always be right, in the long run, is the market itself.
In today's video, I will be looking at the usual suspects – indices, gold, crude oil and one or two stocks that look interesting.
Stay focused and disciplined.
Every success with MarketClub,
Adam Hewison
President, INO.com
Co-Creator, MarketClub