HealthEquity's tie-up with WageWorks is starting to bear fruit. The synergies of this combination were evident in the company's Q3 2019 quarterly results as the stock rallied over 12% post-earnings. HealthEquity made a bold move to acquire WageWorks for approximately $2 billion in an all-cash deal.
This acquisition has expanded HealthEquity's moat in the Health Savings Account space while providing new revenue verticals in complementary product offerings. This move is already expanding HealthEquity's total addressable market as Consumer-Directed Benefits (CDBs) via pre-tax spending accounts such as additional Health Savings Accounts (HSAs), health and dependent care Flexible Spending Accounts (FSAs), health reimbursement accounts (HRA), Commuter Benefit Services, wellness programs, COBRA and other employee benefits are absorbed into its product offerings. This acquisition provides access to a larger client base and access to health brokers that will help drive HealthEquity's penetration over the long term.
The combination of WageWorks' leading consumer-directed benefits with HealthEquity's HSA platform is highly synergistic and will drive growth while expanding the total addressable market in years to come (Figure 1).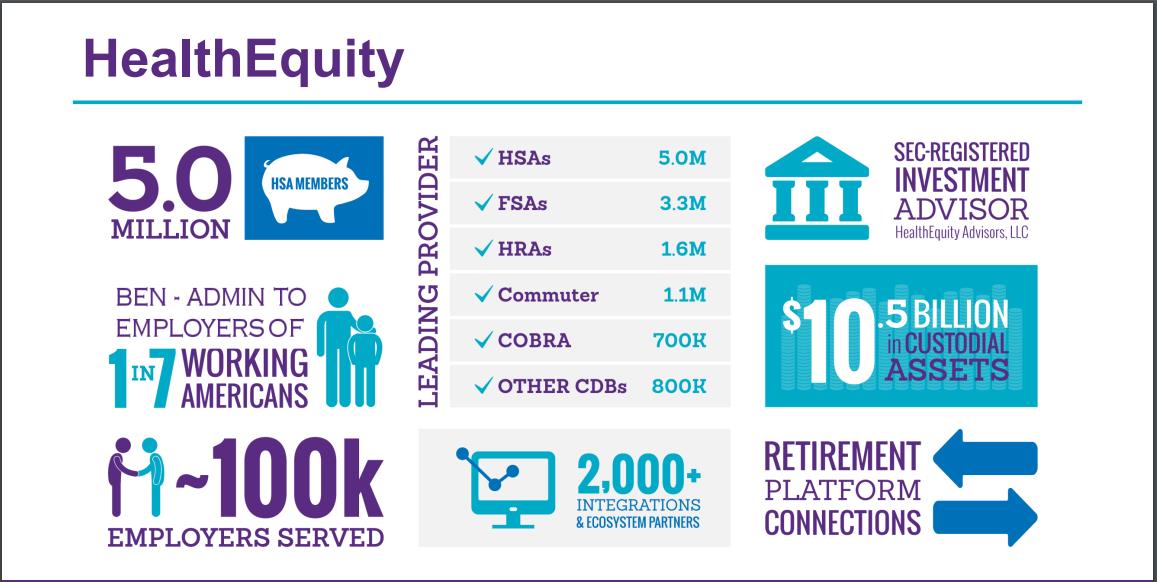 Figure 1 – High-level overview of the newly combined HealthEquity/WageWorks company
HealthEquity's Q3 2019 Earnings and Unique Positioning
HealthEquity announced its Q3 2019 earnings, and the initially popped 16% in after-hours trading. This quarter was the first full quarter with WageWorks being fully integrated into the company's financial numbers as the acquisition closed on August 30th, 2019. Continue reading "HealthEquity - WageWorks Combination Bearing Fruit" →