The bulls have been trampling the bears in a near orderly uptrend for the past ~10 straight months now. The bear thesis couldn't have been more wrong despite the markets facing a trifecta of rising interest rates, an unknown delta variant backdrop, and the Federal Reserve tapering later this year. The major indices are in unprecedented territory breaking through all-time high after all-time in what seems to be a daily occurrence. With Q4 2021 coming into the picture, the S&P 500 is up over 20% and places the market in rarified air.
The S&P 500 index recorded its 53rd record high on September 2nd, which makes 2021 the 5th-ranked year over the past century in terms of record highs, per Bank of America. This significant milestone has been achieved with four months remaining in 2021. The other major indices, such as the Nasdaq and Dow Jones, are showing similar patterns as measured via QQQ and DIA, respectively.
Stocks are overbought and at extreme valuations, as measured by any historical metric (P/E ratio, Shiller P/E ratio, and Buffet Indicator). Valuations are stretched across the board, with the major averages at all-time highs and far away above pre-pandemic highs.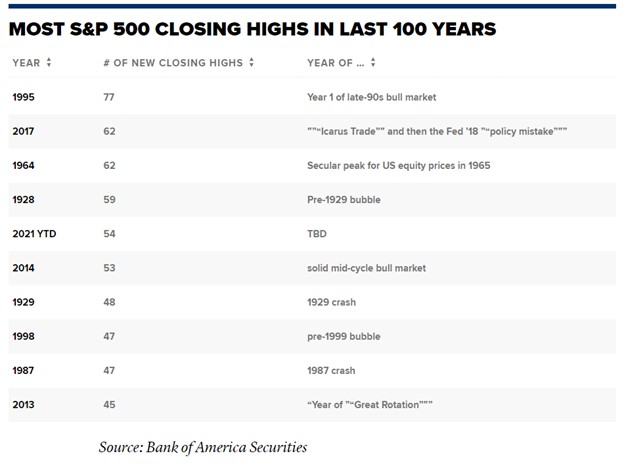 Figure 1 – Adopted from Buffet Indicator analysis via Current Market Valuation
When the Fed Taper and Inflation Hit
As the Consumer Price Index (CPI) continues to push higher in conjunction with better-than-expected employment numbers, the Federal Reserve may be compelled to finally not only entertain the idea of raising rates but implement a rate increase. Although interest rate risk disproportionally impacts fixed-income investments such as bonds and annuities, stocks will undoubtedly be impacted as well. This is especially true for highly leveraged companies such as tech and super-charged growth companies. Even the prospect of higher rates hit the Nasdaq in March for a sharp decline, albeit that decline was quickly erased. This is a case in point of how quickly the markets can turn negative with the hint of rising rates which may be exacerbated in an already very frothy market. Continue reading "Q4 Approaching: Markets In Rarified Air" →