In part one of this article, we discussed how the recent decline in Zillow, Redfin, and Opendoor share prices could reflect a concern that the risks involved in holding large home inventories while attempting to "flip houses" could present for these Real Estate firms. The recent 50% price drop in the share price levels should send a fairly strong warning to investors that these "flipping" processes contain a moderate degree of underlying risk and extended costs in a super-heated and potentially peaking Real Estate trend.
It has been reported that Zillow increased the purchase of homes for their Ibuyer program, from 86 homes in Q2:2020 to 808 homes in Q3:2020, to 3805 homes in Q2:2021. We'll learn more about their Q3:2021 home buying efforts when Zillow announced earnings.
It has also been reported that Zillow sold more than $1 billion in bonds to investors to fund this operation that includes using their Zestimate algorithm to buy homes quickly, renovate/flip them, and put them back on the market. The super-heated Real Estate market has driven these firms into speculative trading of houses in an open and often hostile market environment. Taking a bigger leap is Opendoor, which purchased 8,494 homes in Q2:2021. This is a massive inventory of homes that may require many months or years to renovate/sell.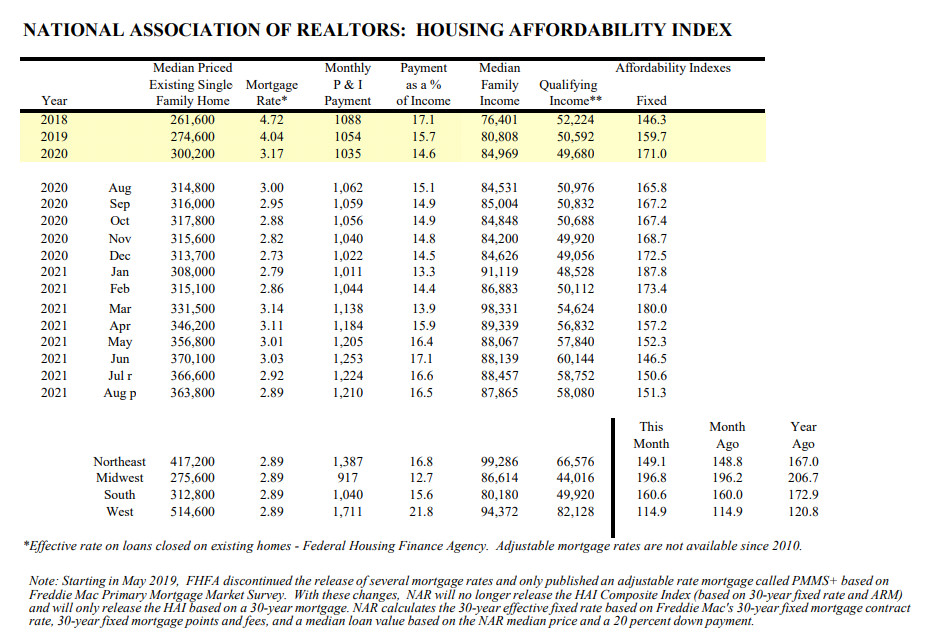 Is this trend a buying opportunity for Zillow, Redfin, and Opendoor – or a warning? Continue reading "Is Zillow's Collapse A Warning Sign? - Part 2" →