Hello MarketClub members everywhere. Stocks are trading sharply lower today after comments from a Federal Reserve banker suggests that a September rate hike might not be entirely off the table after all.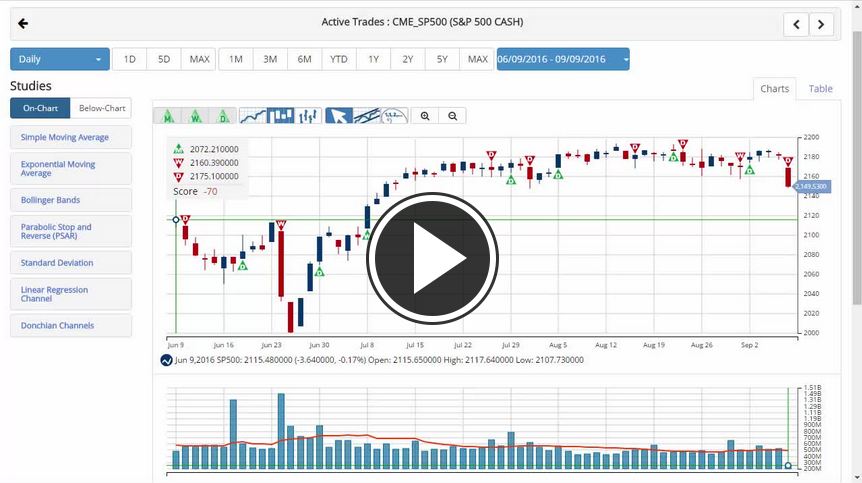 In a speech today Federal Reserve Bank of Boston President Eric Rosengren said that "a reasonable case can be made" for a rate hike, according to The Wall Street Journal.
Those words shook Wall Street, as traders had pretty much written off an interest rate increase at the Fed's Sept. 20-21 meeting. This feeling was based on the weaker-than-expected August jobs report released last week. Although Rosengren did not specifically mention September, his words, to some degree, leaves the door open to a rate hike, which Wall Street is not positioned for according to analysts.
Key levels to watch next week:
S&P 500 (CME:SP500): 2,193.42
Dow (INDEX:DJI): 18,631.60
NASDAQ (NASDAQ:COMP): 5,287.61
Gold (FOREX:XAUUSDO): 1,330.87
Crude Oil (NYMEX:CL.U16.E): 44.55
U.S. Dollar (NYBOT:DX.U16.E): 96.21
Every Success,
Jeremy Lutz
INO.com and MarketClub.com