Healthcare and drugmaker stocks fell as President-Elect Donald Trump made critical comments about pharmaceutical pricing this morning.
The Indices turned lower after Trump suggested changes to how America pays for its prescription drugs. Mylan N.V. (NASDAQ:MYL), Pfizer Inc. (NYSE:PFE) and Novartis AG (NYSE:NVS) have led the declines.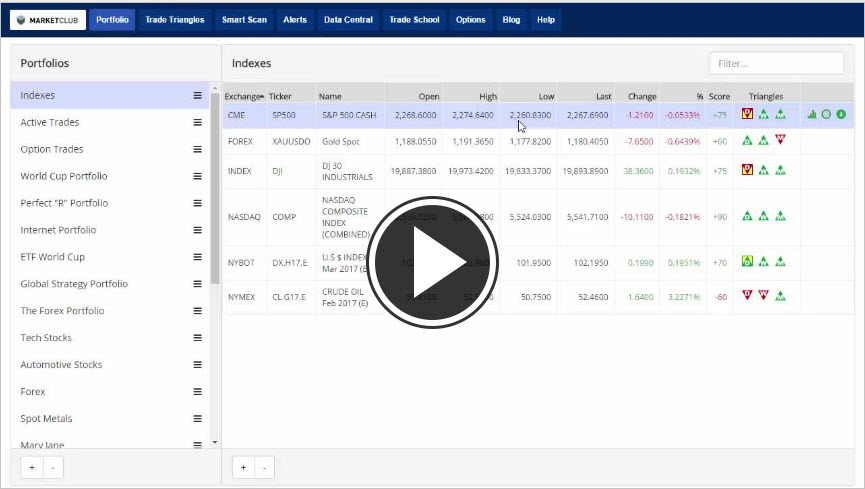 Trump's critical comments of drugmakers are the latest salvo from the president-elect to target specific industries that have roiled equities.
Investors were also looking to Trump's first press conference since July for details on the timing and scope of planned policies from infrastructure spending to trade pacts that will set the tone for financial markets in 2017.
Key levels to watch the rest of the week: Continue reading "President-Elect Trump Critical Of Drugmakers" →