It looks like the largest Canadian alcohol retailer wants in on the cannabis game.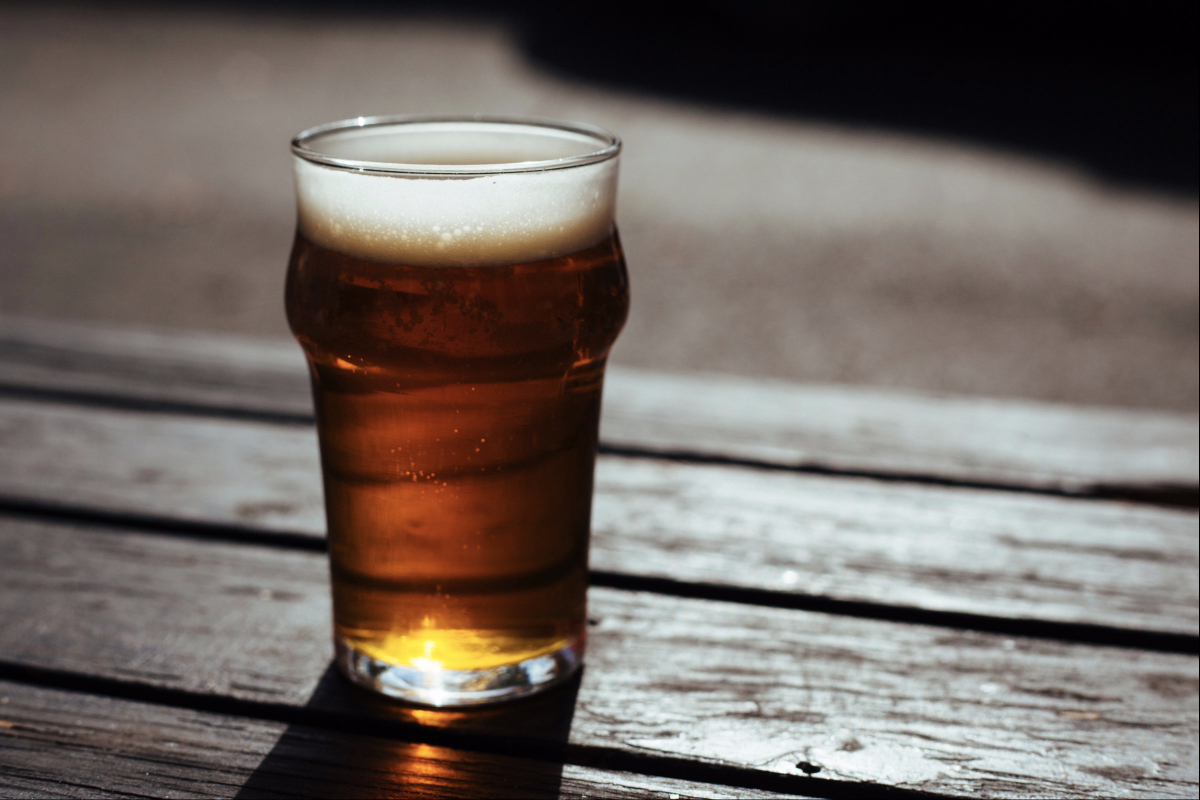 The company has a market cap of $265 million, owns and operates 229 retail locations in Alberta and Alaska, and did more than $621 million in revenue in 2017.
Now this company wants to leverage its reach and expertise to cash in on Canada's high-growth recreational cannabis market.
They've just inked a $104M deal with one of the largest cannabis companies to build and operate a string of cannabis dispensaries.
I'll break down this deal and uncover the two stocks that could see big moves as these heavyweights team up.
Enjoy,
Michael Vodicka
Editor, Cannabis Stock Trades