Hello MarketClub members everywhere. Stocks are trading higher today as all eyes turned to Washington for Donald Trump's inauguration.
The Dow gained more than 100 points before sliding lower as Trump took office, with The Procter & Gamble Company (NYSE:PG) and International Business Machines Corporation (NYSE:IBM) contributing the most gains.
The broader stock market had rallied significantly since Trump's victory on the hopes of more government spending, lower corporate taxes and deregulation of some sectors. However, stocks have traded mostly sideways for the past month as investors look for more details about Trump's proposed policies. Which trend will prevail in the long-run?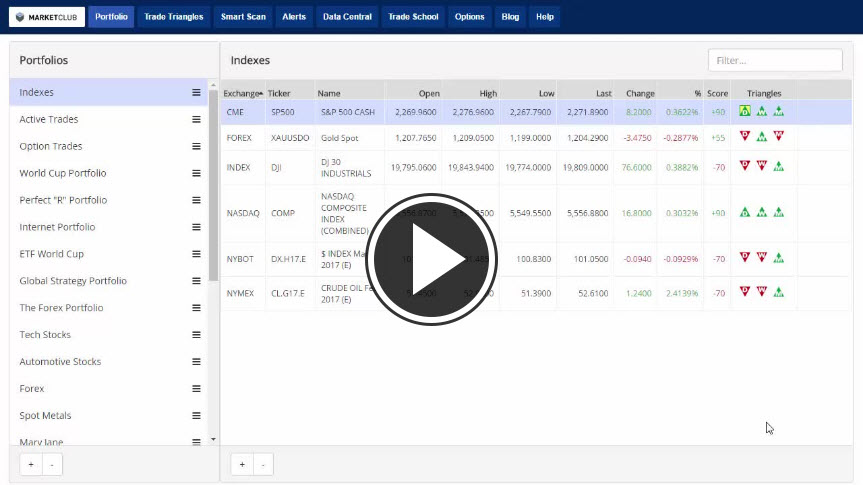 Key levels to watch next week: Continue reading "Stocks Rise As Trump Takes Office" →