The two times mining companies add the most value are upon first discovery and when they are nearing development and production. Joe Reagor of ROTH Capital Partners focuses on the latter group, and in this interview with The Gold Report, he discusses a handful of gold and silver companies poised to move up the value curve even if gold and silver don't go up.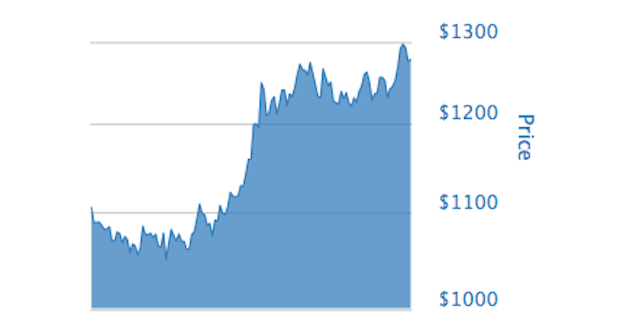 The Gold Report: What's your macro outlook for gold?
Joe Reagor: International debt concerns are going to drive gold this year into next year, in our view. A number of countries with mounting debt loads can't continue to pay the interest portion of their debt, let alone ever pay it back. Total world debt continues to increase year after year. If the solution is for everybody to print the money that they need to pay everybody else back with, that's going to be a massive inflationary event, which would bode well for gold.
TGR: Silver has been up dramatically vis-a-vis gold. Do you expect that trend to continue? Continue reading "Gold And Silver Companies With The Potential To Move The Needle" →