Yesterday, I mentioned that I thought the lows seen in most of the major indices would be interim lows and I expected to see a bounce from those lows.
Today, we are seeing that bounce and I have three stocks that I believe you should be looking at, and perhaps buying, if they meet your risk profile.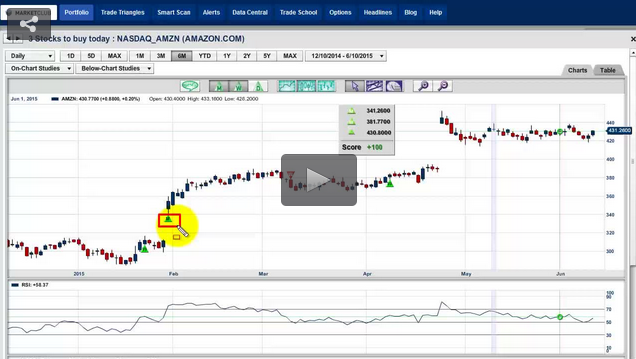 I will show you why you should be buying these stocks and the exact rules I'm following to buy them. You will be able to mimic these same rules using the tools available to you as a MarketClub member.
The three stocks I'm looking at are: Continue reading "Are These Stocks Right For You?" →