OPEC's market monitoring committee met on September 23rd to assess conditions just about six weeks before new U.S. Iran sanctions go into effect, targeting Iran's oil sector. Buyers and sellers are in the process of finalizing their loading programs for November, and so this assessment is of particular importance as to the question of whether oil supplies will be adequate once those sanctions go into effect.
The market focused on the lack of public discussion of President Trump's demand on Twitter last Thursday for OPEC to increase supplies to get prices down:
"We protect the countries of the Middle East, they would not be safe for very long without us, and yet they continue to push for higher and higher oil prices! We will remember. The OPEC monopoly must get prices down now!"
However, Saudi Energy Minister Khalid al-Falih was quoted as saying, "Our plan is to respond to demand. If demand [for Saudi crude] is 10.9 million b/d you can certainly take it to the bank that we will meet it. But the demand is 10.5 million b/d or 10.6 million b/d. I think October will be more than this."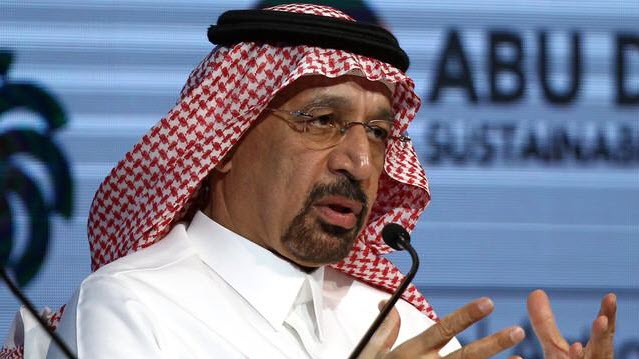 Source: AFP
In a more recent news story, it was reported that Saudi Arabia and its allies discussed adding 500,000 b/d to supply. Saudi Aramco plans to add 550,000 b/d of new capacity in the Khurais and Manifa oilfields in the fourth quarter of 2018.
At the UN in a speech Tuesday, President Trump further lambasted OPEC saying the U.S. is "not going to put up with... these horrible prices much longer… We defend many of these nations for nothing and then they take advantage of us by giving us high oil prices, not good. We want them to stop raising prices, we want them to start lowering prices, and they must contribute substantially to military protection."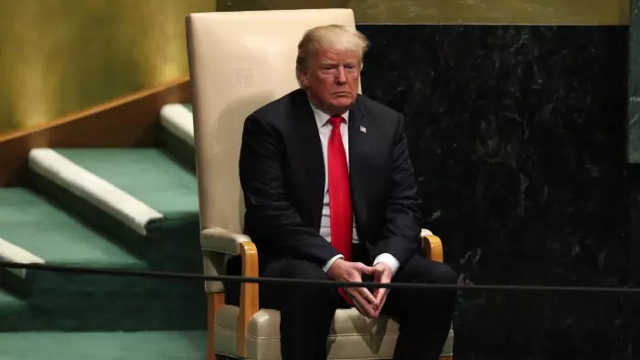 Source: Reuters
Secretary of Energy Rick Perry is less concerned. "I'm comfortable that the world supply can absorb the sanctions that are coming…We've got some opportunities to fill the void as the sanctions go into effect in November," Perry said. "My thought would be that the market has already adjusted to those [Iran sanctions]."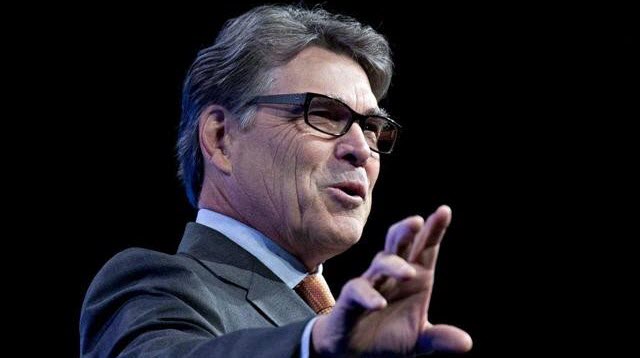 Source: Bloomberg
Perry cited new sources of supply, including the Permian, the Neutral Zone between Saudi Arabia and the contested fields in the Kurdistan area of Iraq. In fact, in OPEC's latest Monthly Oil Market Report, it projects a 2.26 million barrel per day (mmbd) in non-OPEC production against a 1.41 mmbd increase in demand.
The wildcard is how much of Iran's production will be curtailed due to eth sanctions. Third party reporting is that about 300,000 b/d has already been affected, though Iran reports that its production remains steady at 3.8 mmbd.
Japan and South Korea have reportedly already reduced or halted their Iranian oil purchases. And India is said to have cut its buying to zero for November. It seems unlikely that China will comply with Washington's demand to eliminate its purchases, given the trade war.
Conclusions
Saudi Arabia gave its assurances to the White House that it would compensate for any curtailment in exports from Iran before Trump announced the re-imposition of sanctions. I expect they will do just that.
It will soon become clear to the market how much of Iran's exports will be affected and whether the uptick in supplies from other sources will offset it or not in the short-term. But for 2019, it is beginning to appear that the world will comfortably be capable of doing without Iran's exports.
Check back to see my next post!
Best,
Robert Boslego
INO.com Contributor - Energies
Disclosure: This contributor does not own any stocks mentioned in this article. This article is the opinion of the contributor themselves. The above is a matter of opinion provided for general information purposes only and is not intended as investment advice. This contributor is not receiving compensation (other than from INO.com) for their opinion.