Hello MarketClub members everywhere, it's Friday and the market action this week reflected what I said in last Friday's post titled, This Rally Will Come To An End Very Soon.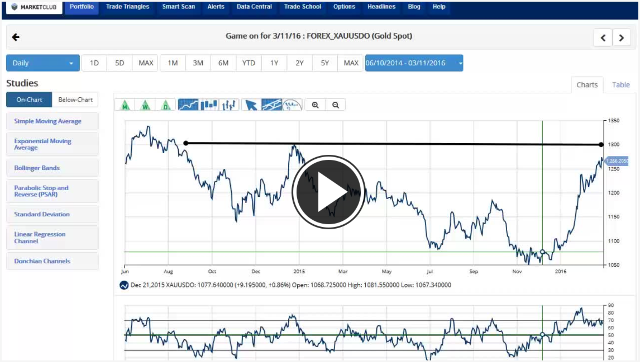 Major Indices
The major indices continue to be in "thin air" as the choppy market action I predicted last week continued this week. I would not be surprised to see further choppy action this coming week as the fight between the bulls and the bears continue.
Here are the major resistance points on a close-only basis that I see each for each of the major indices.
DOW (INDEX:DJI) - 17,178
SP500 (CME:SP500) - 2,011
NASDAQ (NASDAQ:COMP) - 4,830
The two arguments, of course, are: Continue reading "No Surprises With This Week's Choppy Action" →